"I loved working with Jo and highly recommend her to you. 

She'll give you imagery that brings your concepts to life and makes them attractive to share - whether you're after an ebook cover, a Facebook ad to promote your upcoming webinar, or a blog illustration. 

But it's so much more than that. Jo is a rare breed: infinitely creative but also up to date with digital technology so she delivers your imagery in formats suitable for your website and your social media. She can make your PDFs writeable; she can create your Twitter header so it looks good on mobiles and on the web, on all variety of browsers. 

And - here was the big surprise: working with Jo helped me develop the concepts themselves. I had this idea that with a designer you show up with your ideas and they illustrate them - but with Jo, you turn up with your concepts and through discussing their illustration, you get so much clearer on what you actually mean and what you're actually trying to do. Metaphors and imagery and themes emerge that deepen your understanding of your own approach; your teachings become richer, more nuanced, and they stand out as fresh and unique.

When you mostly work alone, this collaborative process is priceless - and so much fun.

Jo is remarkably visionary, skilled and smart - and she cares about providing the best possible service. She's a complete asset to be in cahoots with - hire her now!"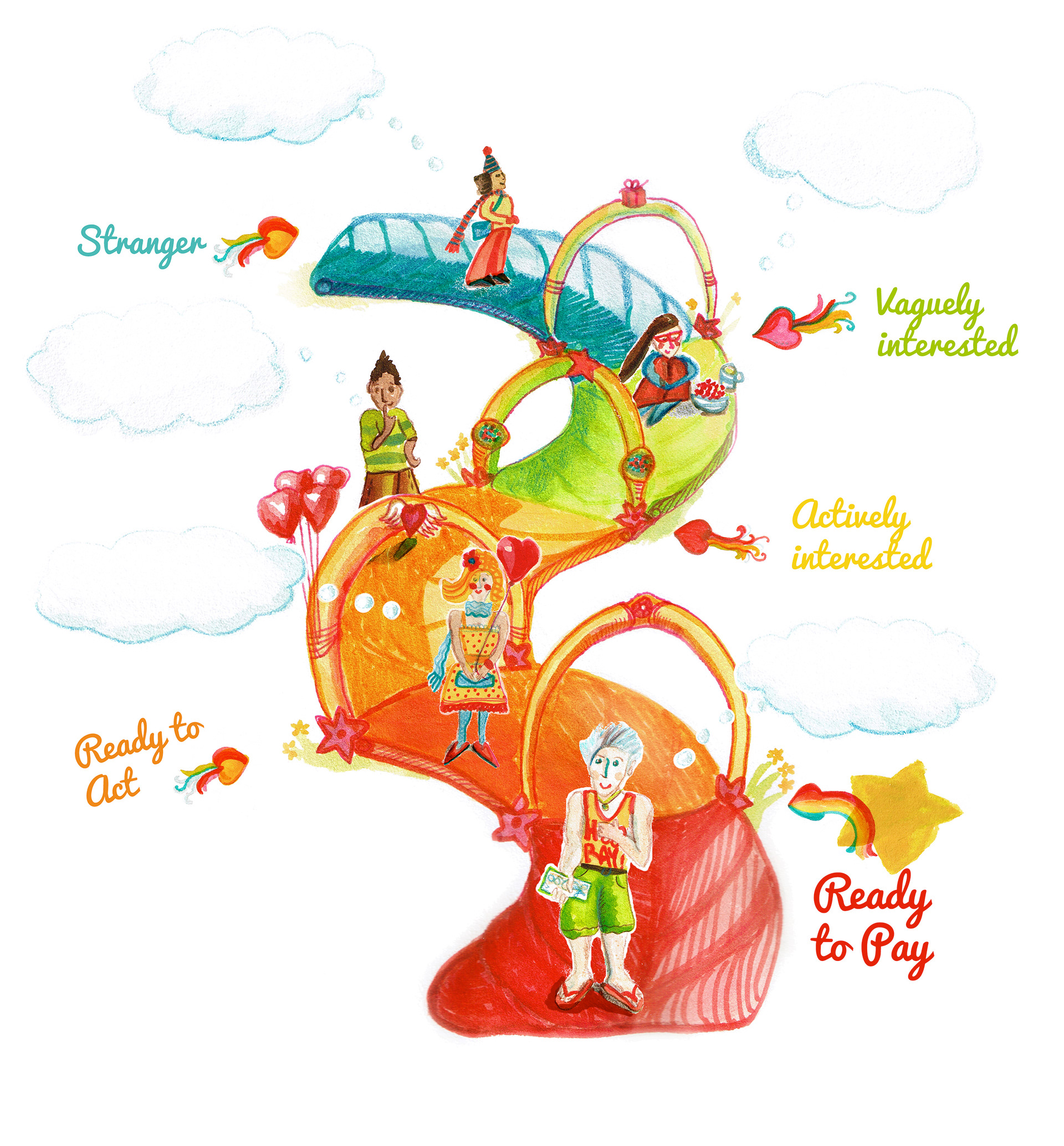 "The thing I love about working with Jo is that she just GETS what you want and delivers (well, over-delivers actually) every time.

She takes time to understand where you are coming from and what your objective is and listens carefully. She then makes suggestions which work. Her ideas then become beautiful illustrations that fit perfectly with the words around them. I've had many comments from site visitors about how well the illustrations on my website help tell my story. I've hired Jo twice and wouldn't hesitate to use her again. She's amazingly talented."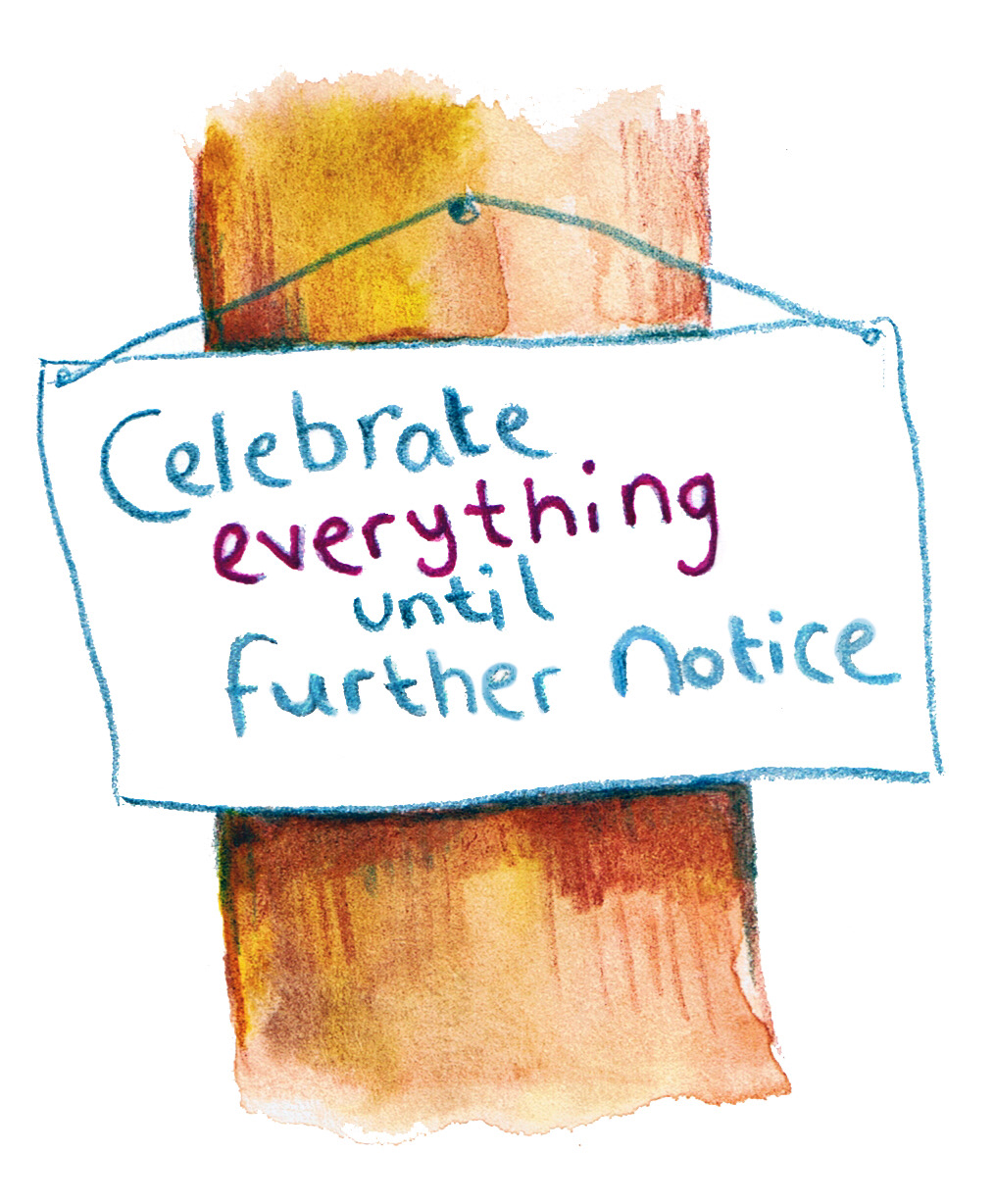 "I love working with Jo. She is incredibly creative and can very quickly tune in to a project to find an innovative and effective solution. Over the years, she has worked with us to create sub-brands, define and refine the charity's voice and fine-tune our visual and written communication through dedicated attention to detail in design and accessible, on-target copywriting. As a small charity, we have consistently punched above our weight, won awards and helped hundreds of thousands of parents. We wouldn't have been able to do this without Jo's level-headed, inspiring and energetic commitment, perfectionist co-creation and unwavering enthusiasm!"